Details

181HCDT-HT03
WTAPS is the brand by Tetsu Nishiyama a.k.a. TET, who has strong relation ship with various brands. It first started as "40% against rights" in 1993 and started its work on full scale as "NEIGHBORHOOD" next year. The brand restarted as WTAPS in 1996. Base on Military and motorcycle taste, they create something innovative.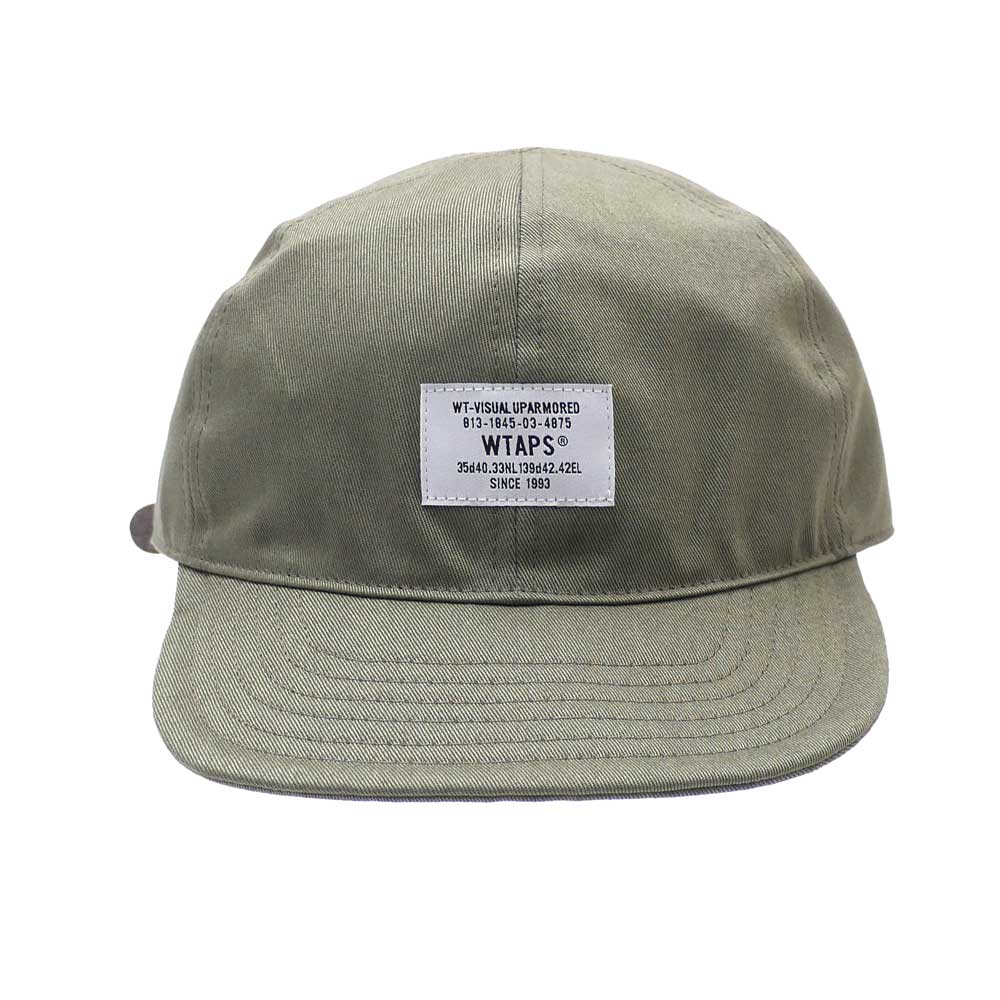 MEASUREMENTS
Sizing Guide
(Around Head)
*Its sizing is adjustable.
NOTE) There is possibility that NEIGHBORHOOD or WTAPS items may take longer than usual to be shipped. Thank you in advance for your kind understanding.
Education on how to get products in the site.
Custom Tab Content 2
Custom Variants and Options let you create product customization options and fields quickly and easily. Any product can have custom variants and options – this can be configured in its product configuration. Custom variants and options can be created for products as required or non-required options. They can affect the total price of the product by a fixed amount or percentage.
In other words, custom variants and options allow you to make products that are unique and individualized. Whether it's a gift with a special message, a sweatshirt with custom embroidered text, or anything in between – possibilities are limitless.