Details

THE PARK・ING GINZA Limited ITEMS!! "THE PARK・ING GINZA is the latest concept shop produced by Hiroshi Fujiwara, the legendary Japanese fashion designer. He used to open the popular "the POOL aoyama".
"POGGY'S BOX 2" is a pop-up store in THE PARK・ING GINZA by Kogi Motofumi also known as POGGY.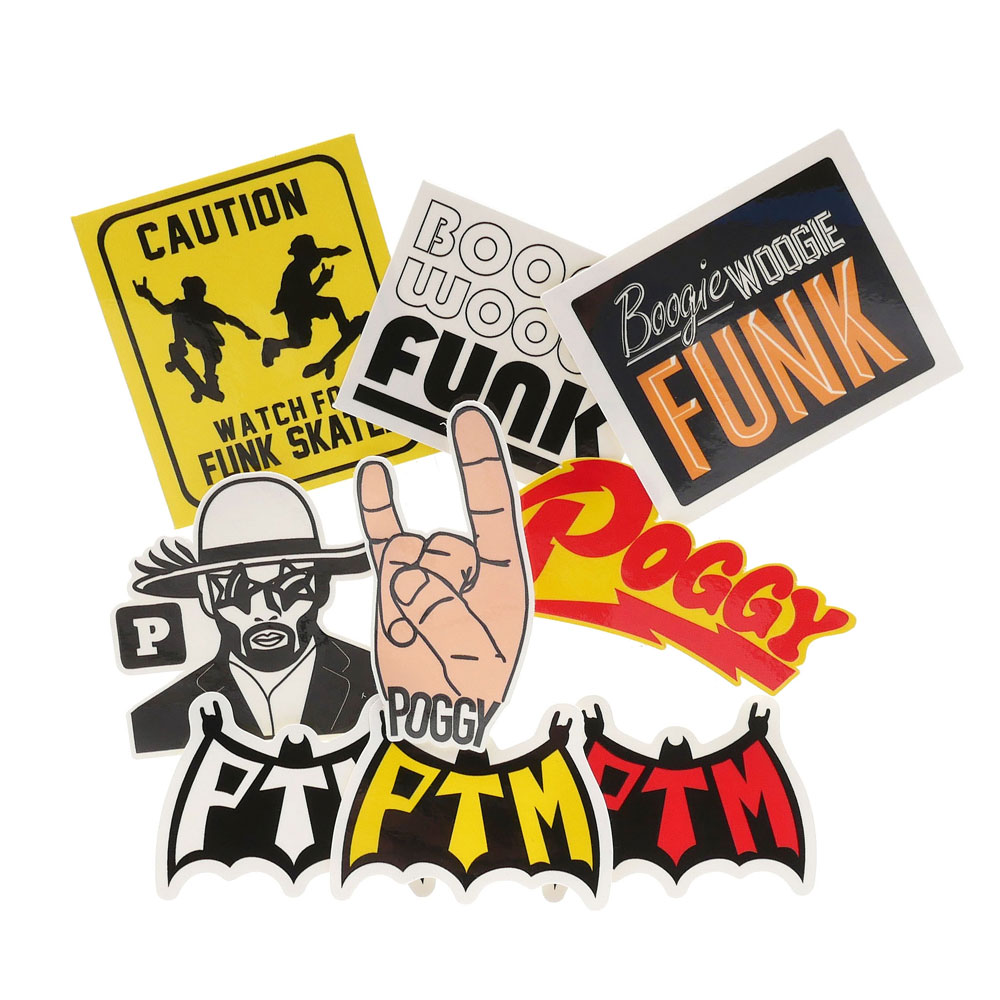 MEASUREMENTS
Sizing Guide
(Length) x (Width)
[cm]
CAUTION(6.2x5.5)
BOOGIE WOOGIE FUNK 1(4.6x5.5)
BOOGIE WOOGIE FUNK 2(5.8x6.5)
FINGER(6.8x3.5)
POGGY(5.5x5.9)
POGGY THUNDER(4.0x7.7)
PTM(4.1x5.5)
[inch]
CAUTION(2.4x2.2)
BOOGIE WOOGIE FUNK 1(1.8x2.2)
BOOGIE WOOGIE FUNK 2(2.3x2.6)
FINGER(2.7x1.4)
POGGY(2.2x2.3)
POGGY THUNDER(1.6x3.0)
PTM(4.1x5.5)
Education on how to get products in the site.
Custom Tab Content 2
Custom Variants and Options let you create product customization options and fields quickly and easily. Any product can have custom variants and options – this can be configured in its product configuration. Custom variants and options can be created for products as required or non-required options. They can affect the total price of the product by a fixed amount or percentage.
In other words, custom variants and options allow you to make products that are unique and individualized. Whether it's a gift with a special message, a sweatshirt with custom embroidered text, or anything in between – possibilities are limitless.