Details

Here comes a unique tote bag made of 100% polyethylene. Decoration on the sides is so attractive!!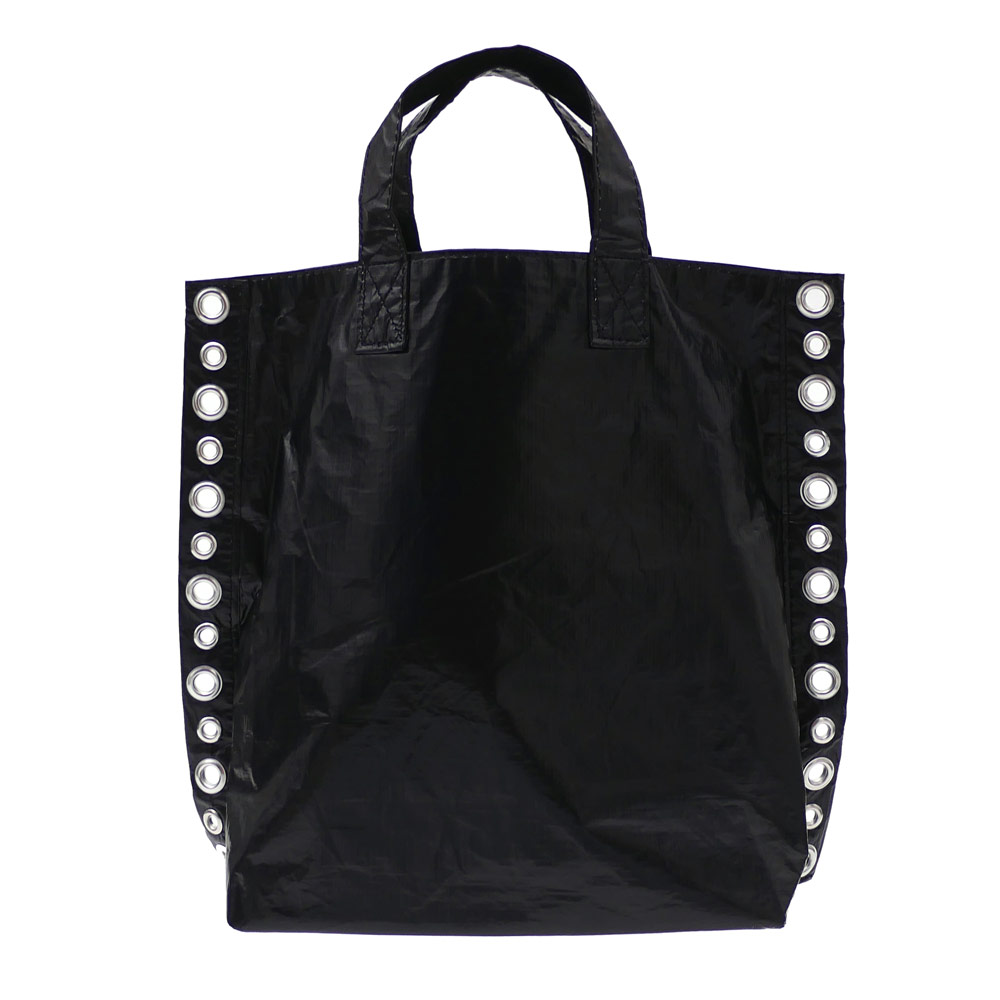 NOTE) There can be some scars or scratches on its body due to manufacturing procedure and texture character. We do not accept exchange or return for this reason. Thank you in advance for your kind understanding about this.
MEASUREMENTS
Sizing Guide
(Length) x (Width) x (Thickness) x (Handle)
[cm]
FREE(28.5x35.5x12x23)
[inch]
FREE(11x14x5x9)
Education on how to get products in the site.
Custom Tab Content 2
Custom Variants and Options let you create product customization options and fields quickly and easily. Any product can have custom variants and options – this can be configured in its product configuration. Custom variants and options can be created for products as required or non-required options. They can affect the total price of the product by a fixed amount or percentage.
In other words, custom variants and options allow you to make products that are unique and individualized. Whether it's a gift with a special message, a sweatshirt with custom embroidered text, or anything in between – possibilities are limitless.